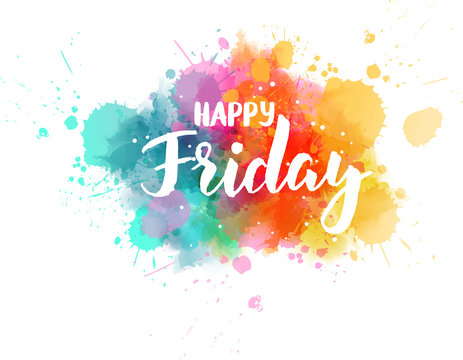 I hope you are well. Happy Friday!
Maths
Worksheet: Maths 2.7.21
English
Today you will be making a prediction on what you think is going to happen to the rainbow bear! A predication is what you think what will or might happen.
When you have made your prediction, you can listen to the rest of the story 🙂
Phonics
For spellings this week, we are learning how to spell the days of the week..
Days-of-the-Week-Spelling-Activity-Sheet
In class we drew a rainbow and wrote the days of the week in the rainbow!
RE
Art
https://classroom.thenational.academy/lessons/observational-drawing-6th3ac
I have added this observational drawing video from oak academy if you want to have a go! It is sketching the clouds but you could go into the garden and sketch anything you want!
Have a great day and weekend 🙂
Miss O'Sullivan