Friday again. Another great week of work from you all, keeping up that high standard and putting in all of that effort. Well done.
Today's feedback is on computing.
Maths
Before you start on another set of sums, have a look at the following links to help you with some of the things we picked up last week.
https://www.youtube.com/watch?v=TrutPJf9GmQ – mixed numbers to improper fractions
https://www.youtube.com/watch?v=GpumUOiGS6Q – improper fractions to mixed numbers
https://www.youtube.com/watch?v=IwUdY_2d_2Q – square numbers
Now have a go at this set of sums. Please mark the questions and see where you went wrong. Then try to correct your errors.
English
Use the file below to find out about the spelling rule for this week.
Spelling Rules Words with the short vowel sound i spelt y 11
Once you have completed the activity, why not try the spelling games on spelling shed ? You should have received the login via email.
RE
Using the bible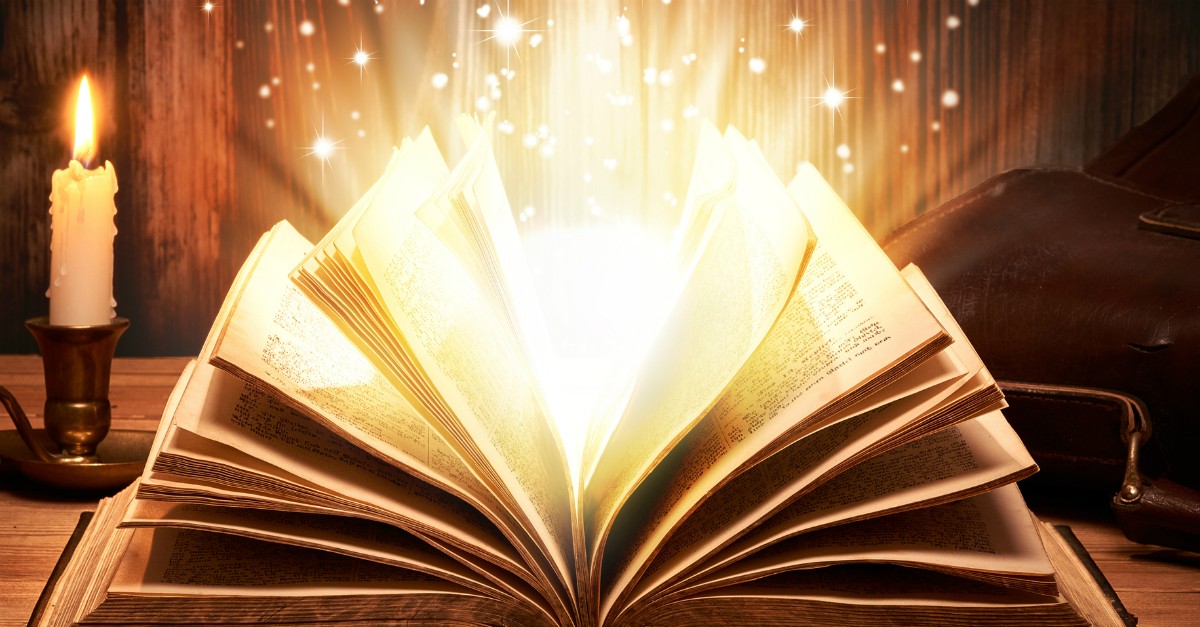 Although there are lots of people using the bible, they might have different reasons behind why they are using it.
Have a look at the people on this sheet . . .
For each person, write down how and why you think that the bible could help them and identify a bible story that could provide that help.
E.g.
The old person might use the bible to give them courage and strength as they come to the end of their life because the bible provides a picture of what happens when someone dies. A story that could provide help would be the story of the resurrection as it explains that death is not the end and that a place is available in heaven for those that believe.
Computing
Today in computing we are going to focus on our presentation skills.  You can use either powerpoint or google slides within google apps.
Firstly, look at the key skills document – which skills can you check off? Are there any you already use?
Y6 Multimedia Google slides skills checklist
Y6 Multimedia PowerPoint skills checklist
 After this I would like you to look at the example presentation on cats and think about what is good and bad about this presentation, considering colours, images, fonts and how many of the key skills are included.
Y6 Multimedia 2 Sample Presentation PDF
Y6 Multimedia 2 Sample Presentation PPT
Now I would like you to create your own presentation (PowerPoint or Google Slides). Using the fact file you made in last week's computing lesson, you need to put together a presentation based on your chosen North East landmark, aiming to include all the key skills listed. Have a look at the example if you are unsure – there is also instructions for some of the key skills you may not be so familiar with.
The Angel of the North example
Use the following link and file to help you with using PPT or Slides.
Key skills instructions for PPT
https://www.brightcarbon.com/blog/google-slides-ultimate-guide/
Extra
Multiplication games 
https://www.multiplication.com/games/all-games
TT Rockstars
Logon and see how many you can get right in . . . a minute, 3 minutes, after 5 games, 10 games ? Can you improve your average time ?
Or if you have a times tables clock, you could practice that aswell.
Oxford Owl