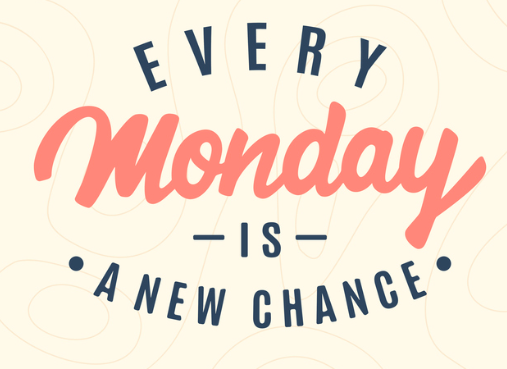 Welcome back year 6. We hope you have had a great half term. You worked so hard last term, lets continue that effort this half term. Tomorrow morning we will be giving feedback on Science and any other misconceptions.
English
Today, you are going to identify the features of an informal letter.
https://classroom.thenational.academy/lessons/to-identify-the-features-of-a-letter-74rp2e
Click on the link below to access an example of an informal letter for you to identify the key features.
Maths
Metric measures
A new topic today on different forms of measuring . . . .
Challenge ( Optional )
Year-6-Spring-Block-4-Step-1-DP-Metric-Measures
Science
Today in Science, you will be analysing your results and writing a conclusion, linked to your mould Investigation.
Click on the link below to access your task for today.
Mould Experiment Analysis of results and Conclusion
Today, we have come to the end of our current Science topic.  I hope that you have enjoyed it although I know it can't have always been easy at working from home, but well done.
Click on the link below to access the self- assessment sheet, linked to living things.
Living things and their habitats Self Assessment Sheet
Extra
Multiplication games 
https://www.multiplication.com/games/all-games
TT Rockstars
Logon and see how many you can get right in . . . a minute, 3 minutes, after 5 games, 10 games ? Can you improve your average time ?
Or if you have a times tables clock, you could practice that aswell.
Oxford Owl