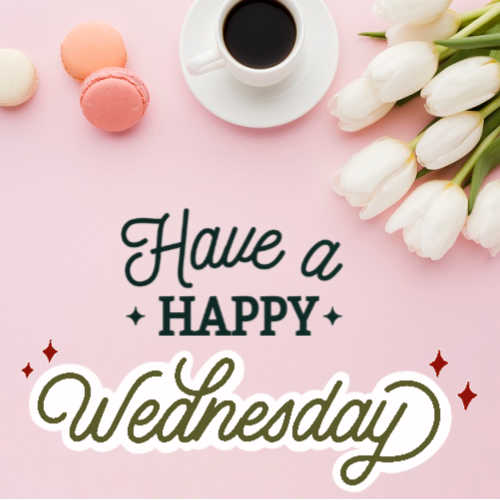 Half way through the first week back already ! We're still very impressed with your hard work so keep it up ! Tomorrow morning we will be giving feedback on maths and any other misconceptions.
Maths
Calculate-with-metric-measures
ANSWERS-Calculate-with-metric-measures
Challenge ( Optional )
Calculate-with-Metric-Measures
English
Write the opening of an informal letter – Click on the link to find out more. . . . .
https://classroom.thenational.academy/lessons/to-write-the-opening-of-a-letter-71jk2t
click on the help notes below . . . .
Enterprise
This week, as a class, we are going to start an Easter enterprise project.
Click on the link to find out more about this exciting task.
Music
Oak Academy. Exploring compound time further . . .
https://classroom.thenational.academy/lessons/to-develop-our-understanding-of-compound-time-cgt6cr
Our school Lent challenge:
This year for Lent, as a school community we are going to take part in the 'Walk for Water' Lent challenge.
Watch the national assembly created by CAFOD
In this assembly, find out how even though we are all apart, we are still connected. We'll travel to a place called Afar in Ethiopia, one of the hottest regions on earth, to meet people who make long journeys to collect water because it is so scarce.
Watch the following video about Abdul and Mohammed who live in the Afar region of Ethiopia. Try to imagine how it would feel to walk 5 hours every day for clean water.
So, let's walk for water so others do not have to.
Click on the link below to access the instructions to help others by raising money and awareness this Lent.
1. CAFOD Walk for Water guide for Primary schools
Also download the water droplet trail template and complete this. Look out for these in your community when you are out for your walk. How many can you spot?
CAFOD Water droplet trail template
To help raise money and awareness, you could set a target for how far you could walk as a family or set a target for how much money you could raise to help others.
We have also included a helpful calendar, which can allow you to keep track of each day through Lent and provide you with ideas to pray daily during this special time.
CAFOD Primary Lent calendar 2021 one page
Please make sure to send in pictures to your teacher, as we would love to see all the wonderful things you are doing this Lent to support and help others.
If you do donate money directly to CAFOD, please inform school via smstyear5@gmail.com so we can include this in our community total. Alternatively, you could keep your money raised and hand this in to school once we are all back together.
Many thanks for your continuing support,
Staff at St. Mary and St. Thomas Aquinas Catholic Primary School
Extra
Try this problem solving game . . .
https://www.the7sisters.co.uk/free/pages/resource/modelling/farmer/index.html
Multiplication games 
https://www.multiplication.com/games/all-games
TT Rockstars
Logon and see how many you can get right in . . . a minute, 3 minutes, after 5 games, 10 games ? Can you improve your average time ?
Or if you have a times tables clock, you could practice that aswell.
Oxford Owl