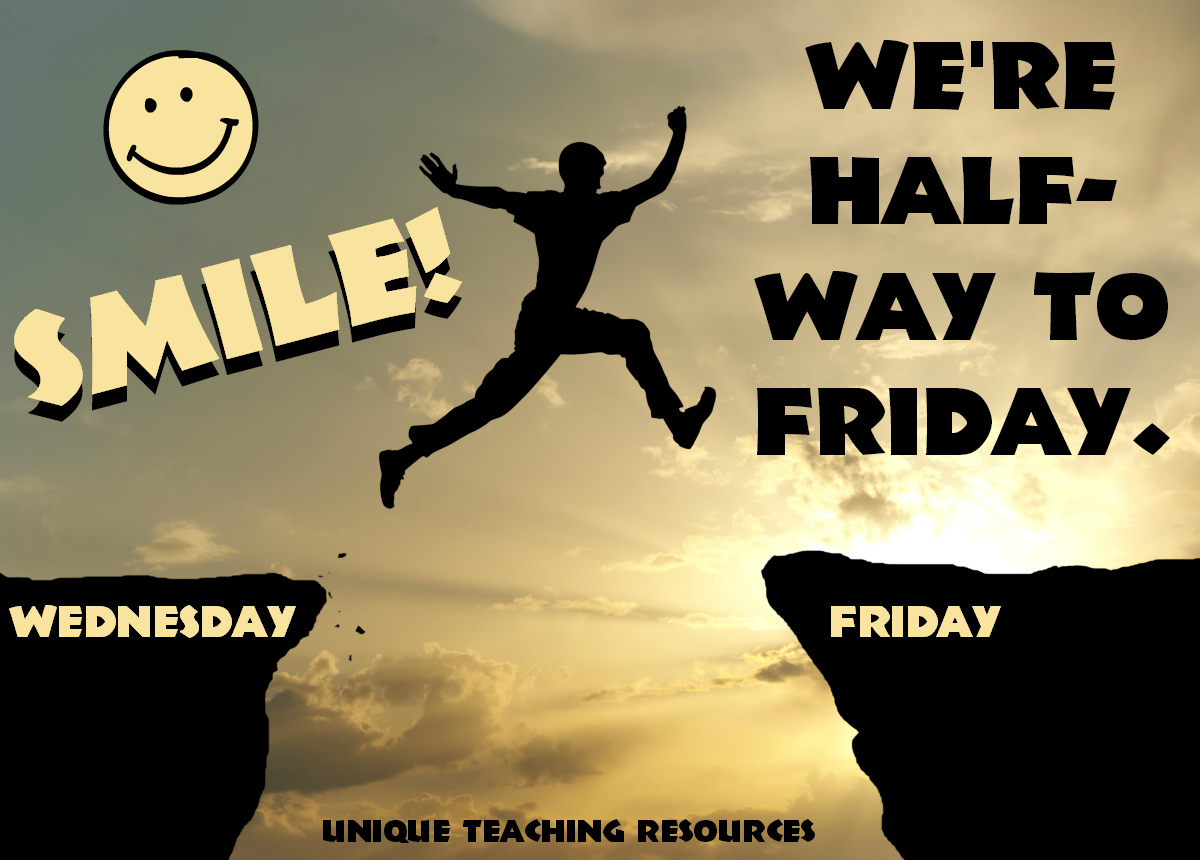 Good morning Year 6. Half way through the week already. Tomorrow morning we will be giving feedback on Maths and any other misconceptions.
English
We are continuing our work on Windrush and looking at by learning about what life was like for the West-Indian immigrants after they arrived in Britain in 1948.
https://classroom.thenational.academy/lessons/to-further-build-knowledge-of-the-historical-context-of-the-unit-6njp6t
Maths
Today we are looking at formulae.
Extra ( Optional )
Year-6-Spring-Block-3-Step-5-DP-Formulae
Music
In this lesson, you will learn a song from Zimbabwe. Following that, you will move to the metre, using a hand clapping pattern, to the tunes of Alicia Keys and Queen. You will have the opportunity to explore rhythm notation and grouping in simple and compound time, and finally learn a song to help you remember the concept.
https://classroom.thenational.academy/lessons/to-explore-compound-time-71h64d?activity=video&step=1
Art
Some more work on perspective.
Extra
Disaster island – this is a great problem solving exercise and a good excuse to play with lego or any other model making materials !
Multiplication games 
https://www.multiplication.com/games/all-games
TT Rockstars
Logon and see how many you can get right in . . . a minute, 3 minutes, after 5 games, 10 games ? Can you improve your average time ?
Or if you have a times tables clock, you could practice that aswell.
Oxford Owl